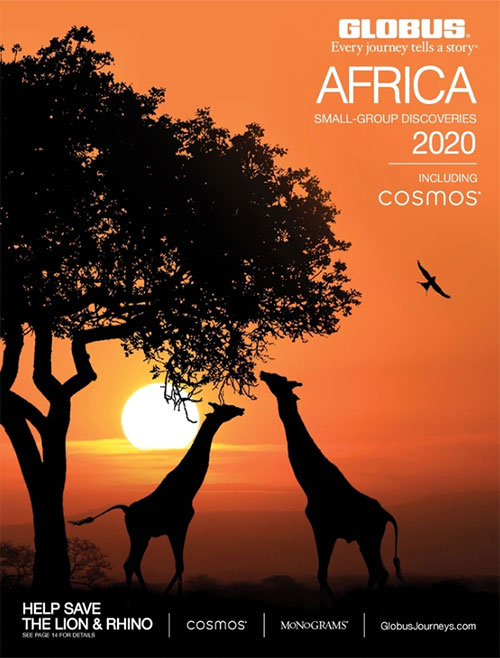 Guaranteed Low Prices on Cosmos Vacations - Africa
NEW! 2020 Now Open for Sale! When you embark on a tour of Africa with Cosmos, you get insights and cultural interactions that turn your once-in-a-lifetime Africa tour into a truly one-of-a-kind vacation experience. On your escorted tour, you can explore captivating Africa and its rich history and culture, historical sites and authentic cuisine. See Africa the way it's meant to be seen - with Cosmos.
Escorted Tour
Escorted Tours are our most popular product. Escorted tours are normally conducted by a tour director who takes care of all services from beginning to end of the tour. Escorted tours normally include flights, hotels, transportation, transfers to the airport/hotel, most meals and sightseeing. Escorted Tours are conducted by motor-coach and usually no more than 2 nights are spent in each location visited. Escorted Tours are usually fast-paced and prices include much of the sightseeing.