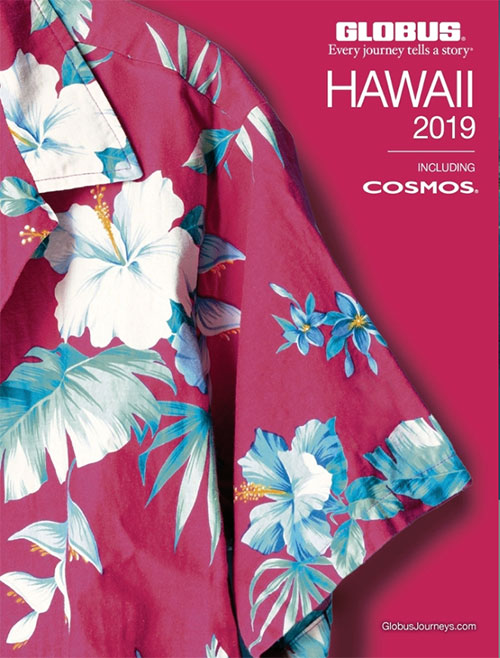 Guaranteed Low Prices on Cosmos Vacations - Hawaii
The Cosmos quality, value-touring formula makes travel to Hawaii truly affordable. Whether you have always wanted to see the USS Arizona, visit awe-inspiring Waimea Canyon or visit the "Valley Island" of Maui with lao Valley, now you can discover these and other iconic Hawaiian attrations on a Cosmos vacation.
Escorted Tour
Escorted Tours are our most popular product. Escorted tours are normally conducted by a tour director who takes care of all services from beginning to end of the tour. Escorted tours normally include flights, hotels, transportation, transfers to the airport/hotel, most meals and sightseeing. Escorted Tours are conducted by motor-coach and usually no more than 2 nights are spent in each location visited. Escorted Tours are usually fast-paced and prices include much of the sightseeing.