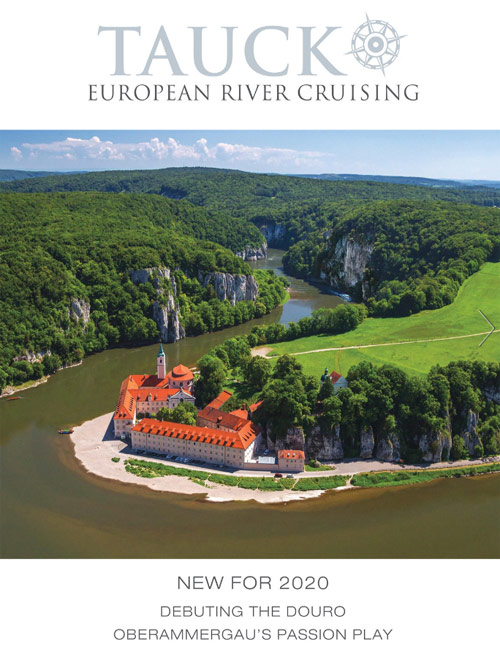 Call Us For Award-winning Value and Service on Tauck Vacations - European River Cruising
NEW! 2020 Now Open for Sale! The key to Tauck's outstanding Europe river cruising experience is their superior riverboats, choice restaurants, included shore excursions and expert Tour Directors. Sail along the picturesque waterways of the Rhine, Danube and Main rivers aboard your spacious custom designed premium riverboat.
River Cruise
A River Cruise is basically a tour that is conducted on a small or medium sized cruise-ship and travels via rivers instead of rail or road.
Tour and Cruise
When you combine a cruise with your tour package you get the best of both worlds. Enjoy part of your vacation by land staying overnight in some locations at hotels, taking in the local life and exploring day trips in your area, then enhance the remainder of your vacation on a cruise taking in all the benefits a ship has to offer.