Group Cruises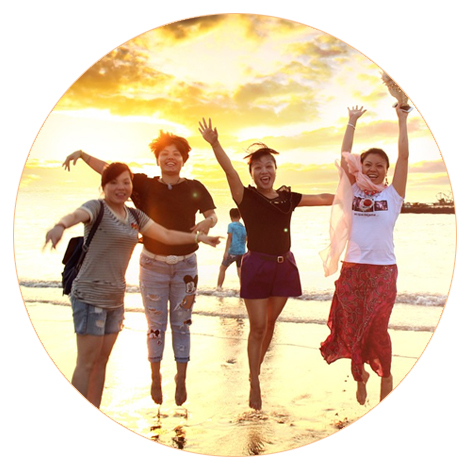 Whether you are a planning a vacation for a destination wedding, family reunion, corporate event, or just a big group of friends, cruises are an easy and fun way for everyone to spend time together. They offer the perfect amount of freedom, planned activities, and accessibility, all at a great value.

Here are some tips on planning a group cruise:
Book early! In order to have all of your group's rooms close together on your preferred date and destination, start planning as soon as possible.
Agree on one person in your group to be the 'tour conductor' or 'group leader'. They will be in charge of all communication with their travel consultant and for getting all the information to everyone in the group.
Make sure everyone in the group agrees on the budget and a date range.
Let your travel consultant know you are planning on cruising with a group during your first conversation. They might be able to give you special rates, private parties, cabin upgrades or onboard credits.
The details of group-travel offerings vary widely by cruise line, itinerary, time of year. Here are the top three cruise lines for group cruises:
Crystal Cruises

To share the joy of travel with your group, Crystal Cruises offers the Memories Program, which is designed to make your milestone occasions even more memorable with exclusive savings and special amenities. The biggest perk is the 11th group member sails free with a paid full-fare group.

Crystal also offers free passage to one child 17 years and under if sharing a cabin with two adults. To add to the fun, Crystal gives groups a $500 credit toward a Crystal Private Adventure Excursions (with a minimum of a $2,500 purchase). These private shore excursions are highly personalized and will be customized to your group's exact specifications —complete with advanced confirmation of itineraries, admissions, meals, and transportation.
Norwegian Cruise line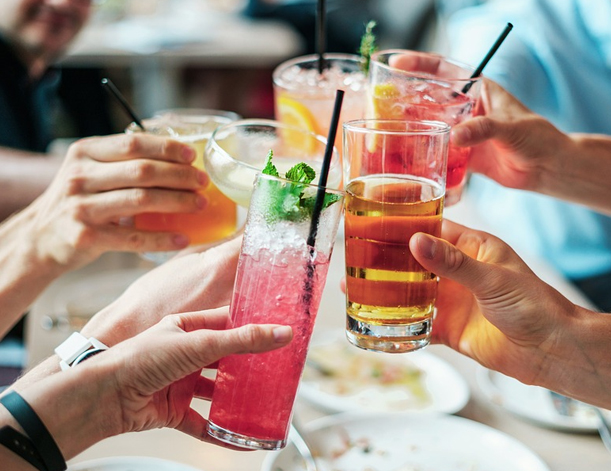 NCL believes 'the more, the merrier' when it comes to cruising. For every 14 passengers and 7 cabins, 1 cruises free with Norwegian. Plus you can choose two perks from the following: Unlimited beverage package, Pre-paid service charges, Internet package, Shore excursion credit, Specialty dining package, Cocktail party, Photo package, or Onboard credit. They will even host group activities onboard like dinner celebrations and shore excursions when in port.
Azamara Club Cruises

If you are traveling with 16 guests in at least 8 staterooms, Azamara will take your group on a popular shore excursion or customize a unique experience, just for your group. On Group Shore Excursions, you'll go a little further into the destination by meeting locals to see how they live, work and play. A crowd favorite is meeting a family in Sorrento, Italy to see how they make cheese (taste testing included!) and then take a private car to a vineyard for wine on the slopes of Mount Vesuvius.

Because of the all-inclusive nature and variety offered, group cruising is the perfect place to enjoy each other's company. The wide range of available ships and destinations as well as onboard activities and accommodations will satisfy everyone no matter the size of your group.
Read more
Honeymoon Cruises | Family Cruises | Singles Cruises | Foodie Cruises | Group Cruises | Accessible Cruises (Handicap Friendly)