Abercrombie & Kent has been providing travelers with an ultra luxury experience since 1962. With over 52 offices world wide, their reputation allows them private, sometimes exclusive access to different attractions around the world. With intimate group sizes of 18 people max, experience the best hotels and experience unmatched service levels with access to sites before any crowd arrives. A&K has set the standards for luxury small group travel worldwide. Their luxury small group tours deliver the best in comfort and service to the world's greatest destinations.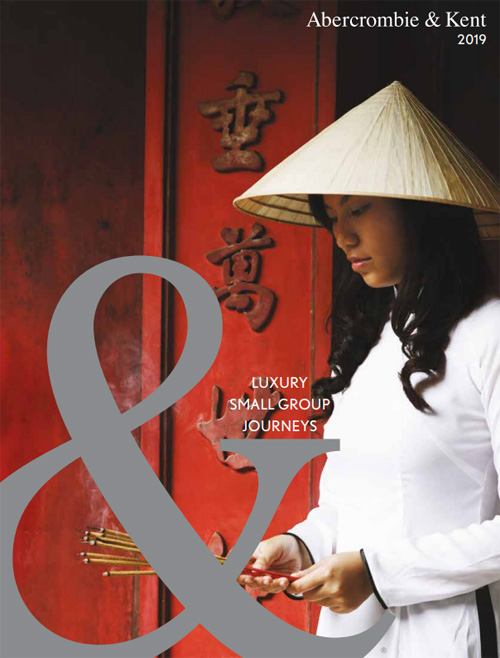 Through small group tours limited to just 12-18 guests, the best hotels and the most satisfying dining options, their vacations allow you to explore every facet of your destination while leaving all the details to them.

A provider of authentic, sustainable travel experiences, G Adventures is not like your normal tour operator - in a good way. With G Adventures, adventure cravers as well as classic tour travelers all get to explore the world in a different day. G Adventures provides awe-inspiring selection of affordable small-group tours, safaris and expeditions. Award-winning trips embrace authentic accommodation, exotic cuisine and local transport to put travelers on a first-name basis with the planet's people, cultures, landscapes and wildlife.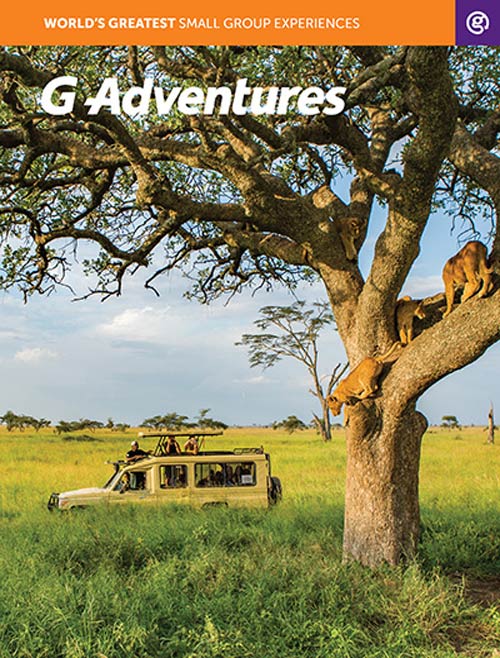 Looking for a little extra from your vacation but don't want to skip out on all the genuine experiences? Comfort is your ticket. These trips offer upgraded accommodations & more inclusions while still delivering plenty of freedom to pursue spontaneous situations on your own.