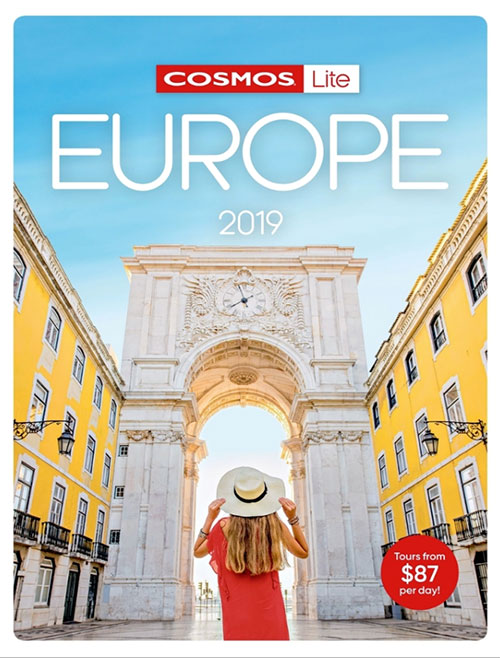 Guaranteed Low Prices on Cosmos Vacations - Cosmos Lite
NEW! 2019 Now Open for Sale!
Every day. Your way.
Introducing Touring Á La Carte
With a whole new category of touring, Cosmos Lite presents the world's first à la carte tour style. Combining the essential features of our award-winning Cosmos tours with a personalized approach to daily itineraries, Cosmos Lite offers hassle-free travel with the freedom to tailor your itinerary to your own interests, budget, and pace. Whether you're an early bird or a night owl at heart, we suit your schedule with later morning excursions and tours.
Escorted Tour
Escorted Tours are our most popular product. Escorted tours are normally conducted by a tour director who takes care of all services from beginning to end of the tour. Escorted tours normally include flights, hotels, transportation, transfers to the airport/hotel, most meals and sightseeing. Escorted Tours are conducted by motor-coach and usually no more than 2 nights are spent in each location visited. Escorted Tours are usually fast-paced and prices include much of the sightseeing.