Oberammergau Passion Play 2022
Oberammergau Passion Play 2022 | Call For More Details 1-800-935-2620
History
This is your chance to be a part of a rich tradition, surrounded by majestic mountains and picturesque meadows, and to witness Oberammergau's unique history. Even though they are expecting more than half a million visitors, tickets for the Oberammergau Passion Play are expected to sell out.
Experience The Oberammergau Passion Play Tour With Globus
Ranging from faith-based to fun-based, Globus Family Of Brands once again leads the way in offering a variety of travel styles and vacations to the charming Oberammergau, including 12 Globus vacations and a Cosmos itinerary. On these special vacations, guests enjoy first-class category seating to the Passion Play, accommodations in the heart of Oberammergau, and a dedicated onsite Globus office to help guests make the most of their stay in this charming city.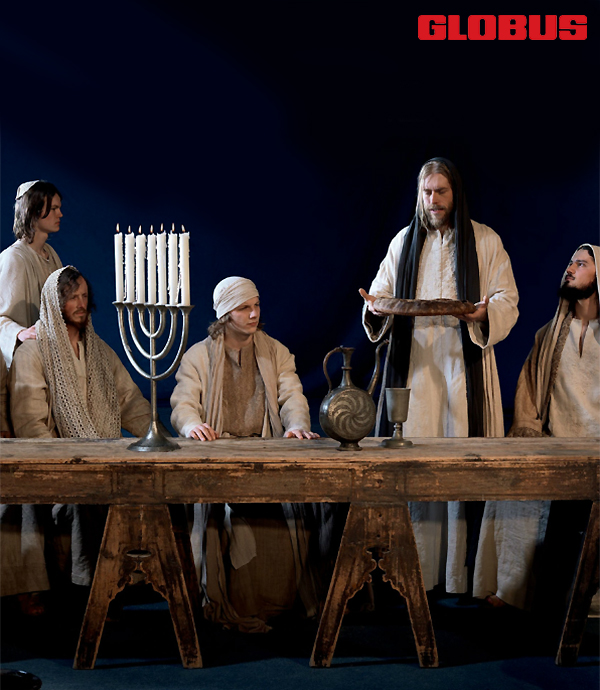 Oberammergau Passion Play 2022 With Trafalgar
Trafalgar guests have been part of this spectacular event every edition since 1970. Trafalgar will take you to the heart of the region so you can discover Bavaria like locals, with locals. They have secured premium tickets and they invite you to enjoy this momentous experience in the picturesque Bavarian town of Oberammergau with Trafalgar in 2022.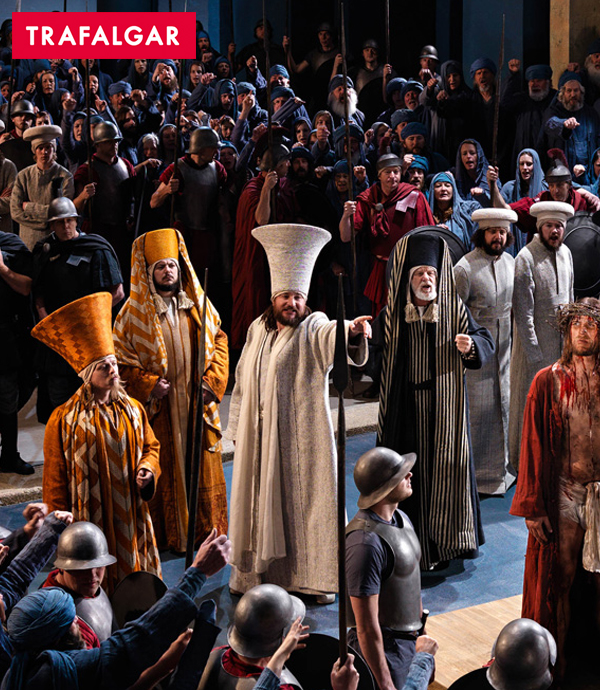 Insight Vacations Oberammergau: The Passion Play 2022
Insight Vacations has been operating premium escorted journeys to the Passion Play for many years, and also visits Oberammergau outside of the Passion Play schedule. Their long standing relationships and experience in the region means the best possible experience for their guests and a variety of exclusive itineraries that include tickets and accommodation packages. Insight travelers will stay in style in the heart of the action, eat at sought-after dining experiences, and take part in authentic local discoveries.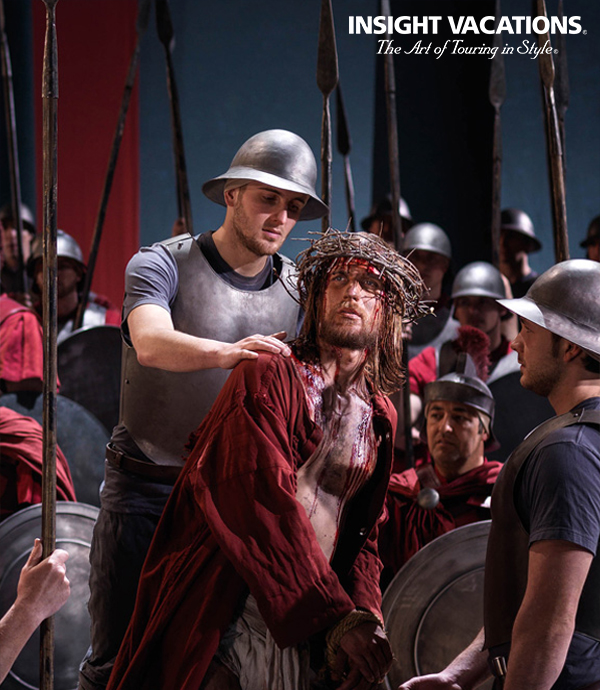 Oberammergau Passion Play 2022 With Gate1 Travel
In the year 2022, Gate 1 Travel will receive a limited number of seats for the famous, once in a decade, Passion Play that takes place in Oberammergau, Germany. Gate 1 Travel has been taking travelers to Oberammergau since 1984 and from our experience, we understand that the demand for seats will be high and the space limited. Gate 1 Travel will operate land tours, river cruises and fly & drive packages that will include the historical Bavarian town of Oberammagau and a truly unique chance to experience Passion Play 2022. The time to reserve your spot for this exciting opportunity is now!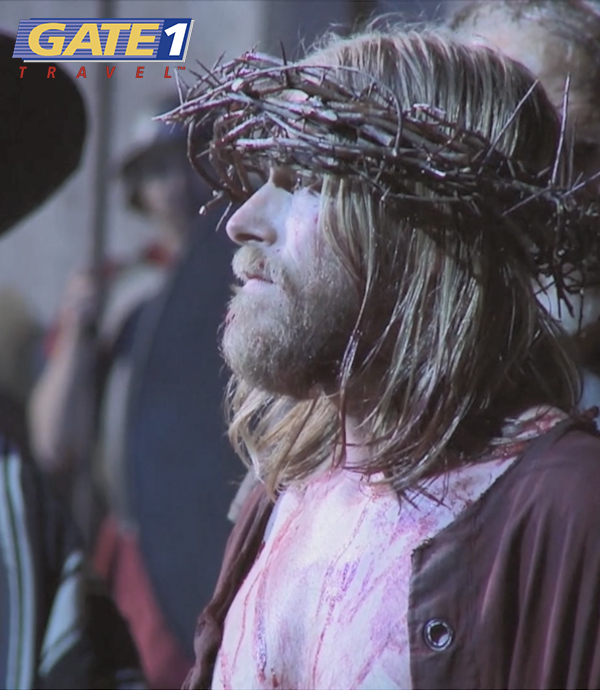 Faith Based Travel & Religious Vacations